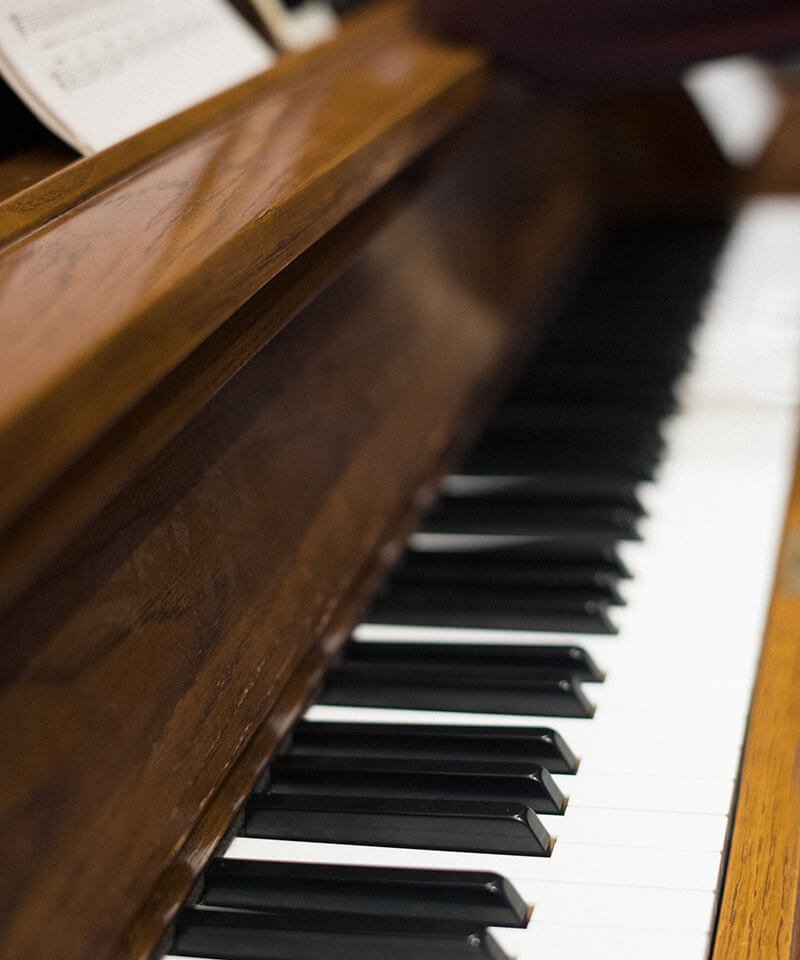 These are our main concerts, performances, chamber music projects and everything we do in front of an audience. Our projects do not have a set ensemble, rather the ensemble changes with every project. You will see us in theaters and concert halls as well as in the most unexpected spaces.
We aim to combine different art-forms, collaborating with visual artists, painters, dancers, sculptors etc. Through our performances we want to move away from the stereotypes that divide artists from audiences, reminding people that we make art to inspire and connect with one other.
What you don't know about women
A theatrical concert…with a twist: intimate moments are characterized by the most beloved American composers of the twentieth century: Gershwin, Bernstein, Sondheim, Barber and more.
An hour filled with passion, anger, sadness, joy, spiced with humor and framed by beautiful music. All you know or do not know and is hidden in the hearts and minds of …. (You guessed it…) …WOMEN !
ARTax masterclass is our contribution to creating artists and audiences of tomorrow. We have the good fortune to be connected to some of the greatest artists in the world and we are on a mission to share all of this knowledge. We want to make it possible for talented musicians to work with world-class artists, expanding their training in order to ease their transition to the professional world.
We're planning high-level coaching and masterclass in The Hague, in acting and body movements for singers as well as training for young conductors and accompanists. For audiences we'll provide programs that promote comprehensive knowledge of music through performance and encourage the development of the creative, intuitive and intellectual abilities.
Please contact us if you would like to discuss the possibility of ARTax training – we'd be delighted to hear from you!
Acting and interpretation
Long standing director
Marc Krone
takes you on a enlightening trip on how to make your own choices and solve your problems on stage. Marc Krone gives you instant do-able solutions to acting problems. This masterclass has now ended bt you can still read about it
here
!
Actress and stage director Annemarie de Bruijn tackles some fundamental aspects of acting for singers starting on March 8th. This workshop has now ended, but you can still read about it
here
!