The stage is yours
Masterclass in acting for classical singers by Marc Krone
In this voice and acting masterclass, long standing director and teacher of opera and musical-theatre Marc Krone takes you on a enlightening trip on how to make your own choices and solve your problems on stage. Marc Krone gives you instant do-able solutions to acting problems.
Having taught and directed opera and musical-theatre for the last 15 years he has developed wide ranging techniques that don't require extensive prior training but uncover the way to go about dramatic challenges.
Fun instead of frightening. Fast instead of burdensome.
Acting for singers? Opera directors tend to be first and foremost logistic managers. And no wonder: between the lights, sets, score, choreography and the endless discussions with the management of the opera house there just seems to remain very little time to tend to the actors/singers. And the time that is there will usually mostly be spent in blocking scenes and arias.
Therefore the director counts heavily on the self reliance of the performer. But it is that selfsame opera-performer that has had very little training in the realm of drama. This makes often frustrated directors, desperate singers and stilted performances. And more and more stage-directors cast singers that will offer more than only a heavenly voice.
True: becoming an expert actor will take years of diligent training.
But what does one do in the meantime?
Acting and interpretation
The Hague – June 3-4, 2017
This 2-days acting masterclass for (classical) singers is divided in 2 parts: mornings will be focused on acting techniques and afternoons on the essence of the music and text interpretation.
A pianist will be present both afternoons; all active participants need to submit a maximum of 2 arias (songs) they desire to work on.
The course is meant for students (semi) professionals singer. Advanced amateurs can be considered upon a submission of a recent recording.
The masterclass will take place at Anex of the Lutherse Kerk in Lutherse Burgwal 7, 2512 CB Den Haag, from 10.00 to 18.00h.
A maximum number of 10 active participants will be accepted.
Portrait of a Stage Director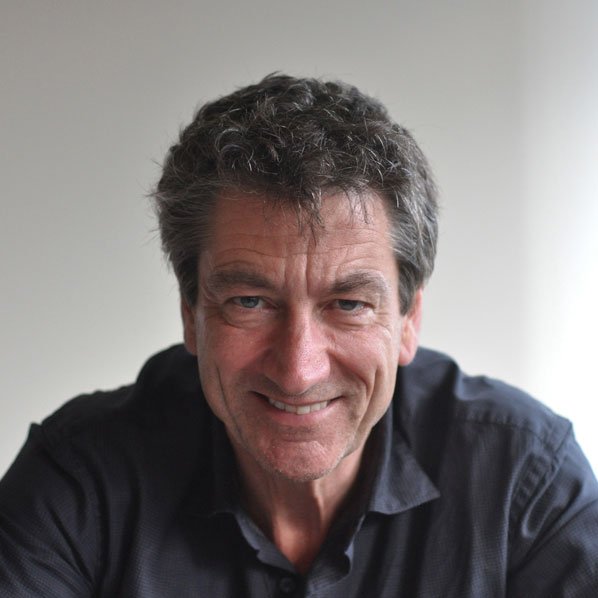 Marc Krone
Stage Director
Marc Krone is one of the most versatile director of opera, operetta, and musical-theatre.
After studying with Stella Adler and working in New York as an actor for 5 years, Marc returned to The Netherlands to appear in a myriad of parts for television, theatre and opera. Take a look at his full bio in this post.
"The power of a director lies in his ability to make others powerful. Empowerment, plus excellence of all involved – on and offstage – is my goal. Furthermore: I believe in safety. Theatre should be a safe haven where work becomes a challenging adventure. So that, while honoring and respecting each others differences, the creation of the uncharted becomes possible."
Marc talks about his masterclass
Marc Krone gave me tools to solve problems of an opera singer on stage. He worked with everyone individually, every partecipant had the space and the time to work on their own aria. After this masterclass I've realized that it isn't all about the beautiful singing, but it's about making the character alive with the beautiful singing.
Within this beautiful masterclass I learned how to be relaxed on stage while singing an acting at the same time. Marc is an amazing teacher with a radiant energy!
Fantastic Acting masterclass for singers with Marc Krone. Looking forward to the next edition!